Blue Raincoat Music & Chrysalis Records Present Love Record Stores
Watch the Love Record Stores session from the Blue Raincoat Music and Chrysalis Records family, including guest contributions from Laura Marling, Rickie Lee Jones, Nerina Pallot, Nova Twins, William The Conqueror, L. Devine, Self Esteem and both Steve Mason and Liz Phair reading from their memoirs.
Whilst enjoying the content, we encourage you to donate and support the important work of Save Our Venues, Covid-19 Relief Fund and Black Lives Matter!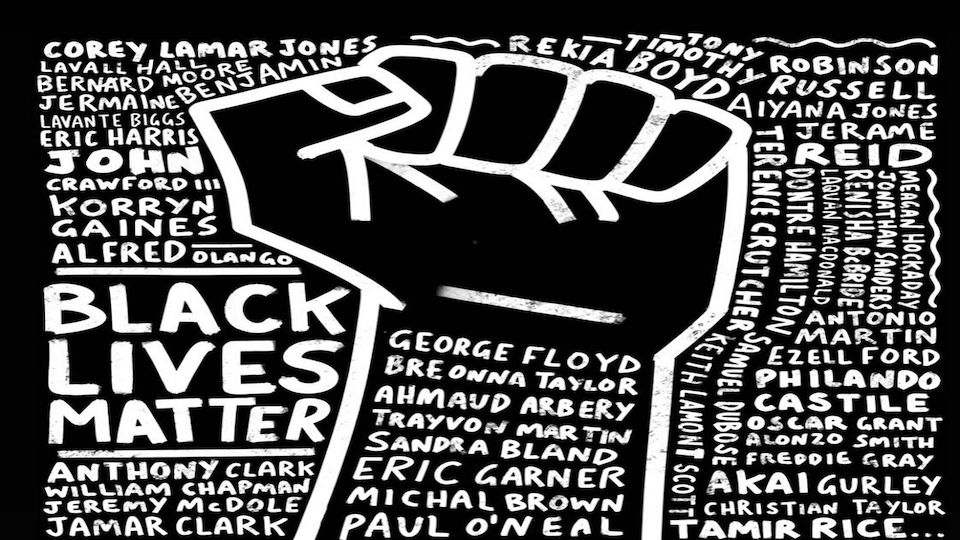 Speak Up Thursday
On Blackout Tuesday and for the remainder of the week, BRM / Chrysalis posted in solidarity with Black Lives Matter. We understand that this movement requires more than just a few posts in a one-off show of support. Education is vital. Click here for information on racism in the UK, how to support groups who fight racism, sources to educate yourself for free, where to donate, petition and much more.
We are currently working behind the scenes to establish partnerships and ways we as a company can contribute further. More news on that soon.
In addition, today we pledge to highlight and challenge racism wherever we see it and use our platform to this end – as part of Love Music Hate Racism's Speak Up Thursday initiative.
art by geolaw
See More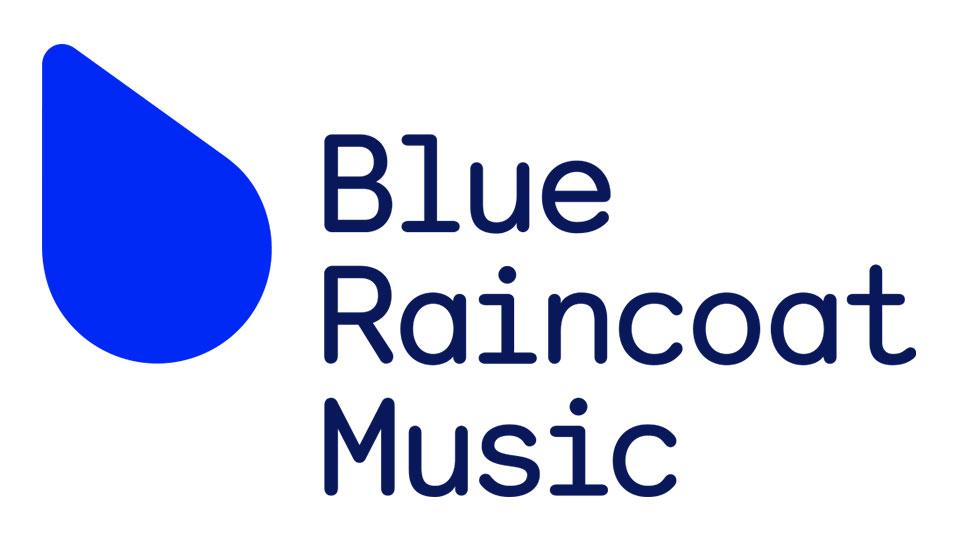 We Are Five
On 1 May 2014, we opened the doors to our first London office where Blue Raincoat Music came officially into existence. Our then team of three quickly grew, now operating on both sides of the Atlantic representing an eclectic range of artists across our management company, music publishing company and record label. We're incredibly proud of all that we've accomplished and look forward to many more prosperous years to come.