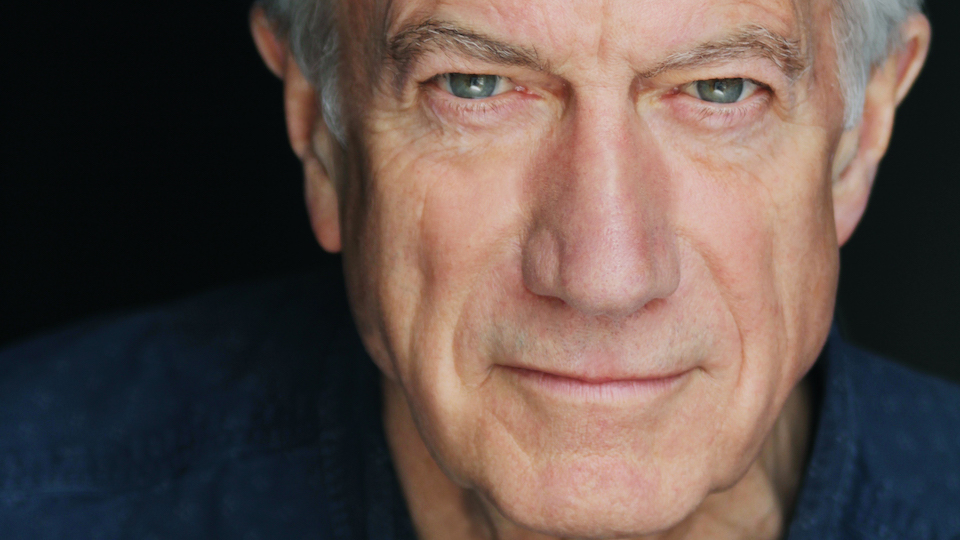 Brian Protheroe
Best known in Britain as an actor who sustained a career on screen and stage for over four decades, Brian Protheroe is also known for a clutch of soft rock records he made as a singer/songwriter in the 70s. In particular, Protheroe was known for 'Pinball', an exquisite piece of post-McCartney pop that reached 22 on the UK Singles charts in 1974 and subsequently earned a cult following over the years, as did the four albums he cut for Chrysalis in the mid 70s, which later were compiled on the 2006 compilation 'Pinball and Other Stories'.
Protheroe's opportunity to record music was tied into his acting career – he was playing a pop star in a play, which in a roundabout way lead to his Chrysalis contract – but he started playing music prior to acting. As a child in Salisbury, Wiltshire, he sang in the local church choir and learned how to play piano and guitar. At the age of 17, he started singing in a local rock band while also acting in the amateur theatre group The Studio Theatre. A couple years down the road, he played in Folk Blues Incorporated, which relocated to London in 1965, where Protheroe began playing in folk clubs. A year later, he started to pursue an acting career, hopping from theatre company to theatre company, settling with a troupe called Lincoln in 1968. There he met Martin Duncan, who became a collaborator for the next few years.
Work remained steady for Protheroe over the next five years and he began to make inroads on television – he appeared on the TV series Frontier in 1968 and The Rivals of Sherlock Holmes in 1973 but his breakthrough wound up being in the thriller Death on Demand, where he played a pop star. The author of the play had a lyric for Protheroe to set to music and, impressed with the results, the writer shopped the song around. Chrysalis asked for originals and, liking 'Pinball', signed Protheroe.
'Pinball' was released as a single in 1974, debuting at 40 on the charts on its way to an eventual peak of 22. His debut album, of the same name, appeared later in 1974. The following year saw the release of 'Pick Up', which was then followed by 'I You' in 1976. As he was pursuing a career as a pop star, Protheroe didn't expend as much energy in acting but in 1976, things started to shift back toward acting, as he wound up getting a role in the London production of the rock musical Leave Him to Heaven, for which he received good notices.
Chrysalis and Protheroe parted ways after 1976, and he returned to acting full-time. He had an appearance in Richard Donner's 1978 Superman film but, for the most part, Protheroe was a mainstay of BBC productions and British stage. From this point on, he acted steadily, doing anything from Shakespeare to spy thrillers.
See More