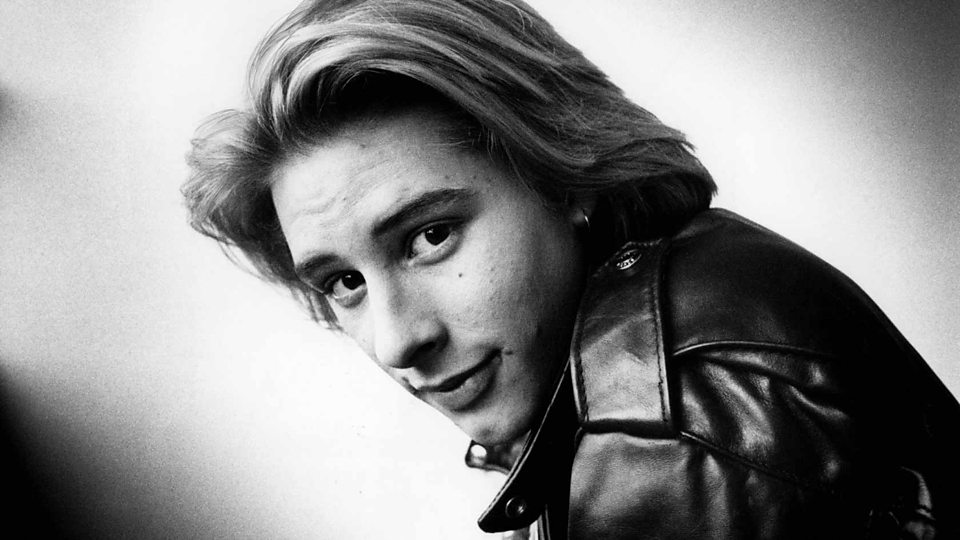 Chesney Hawkes
Approximately 50,000 singles were released in the UK during the nineties. With five weeks at the top, the twentieth most successful release of that entire decade was 'The One and Only', the lead song from the soundtrack of the film Buddy's Song sung by a 19 year old Chesney. The song has gone on to be the subject of numerous compilation albums, TV ads, TV theme music, film soundtracks and, for some years now, a student anthem. It continues to top 'Best pop song of the nineties' polls.
Chesney has worked with writers and producers from a broad section of the industry, among them Mark Goldenberg (The Eels), Jesse Valenzuela (The Gin Blossoms) and Counting Crows producer Marvin Etzioni. Other collaborators include Howard Jones, the Police's Stuart Copeland, Nik Kershaw, Bijou Phillips and Rob Davis (co-writer of Kylie's Can't Get you out of My Head). Artists continue to cover his songs and he has had material recorded by three international Pop Idol winners. English band Hepburn covered 'Next Life', which Chesney co-wrote with Phil Thornally. Caprice charted with 'Once Around The Sun' which Chesney co-wrote with Eric Pressley and he also collaborated with Tricky on his 'Mission Accomplished' EP. Another of Chesney's songs, 'Almost You', was in the film Jawbreaker starring Rose McGowan and Marilyn Manson and 'Missing You Already' was in the film The Night We Never Met, starring Matthew Broderick. In mid 2007 Chesney co-composed an orchestral piece commissioned by Lexus Cars for a live presentation. The piece was recorded at AIR Studios by the London Symphony Orchestra. The Duncan Jones movie Source Code, which stars Jake Gyllenhaal, features a Nik Kershaw and Chesney Hawkes production of The One and Only.
In May 2016 Chesney performed on a single on behalf of the Missing People Charity. He was joined by Rick Astley, Carol Decker and opera singer Lesley Garrett. The release obtained broad TV profile and reached number 10 on the Amazon singles chart.
See More