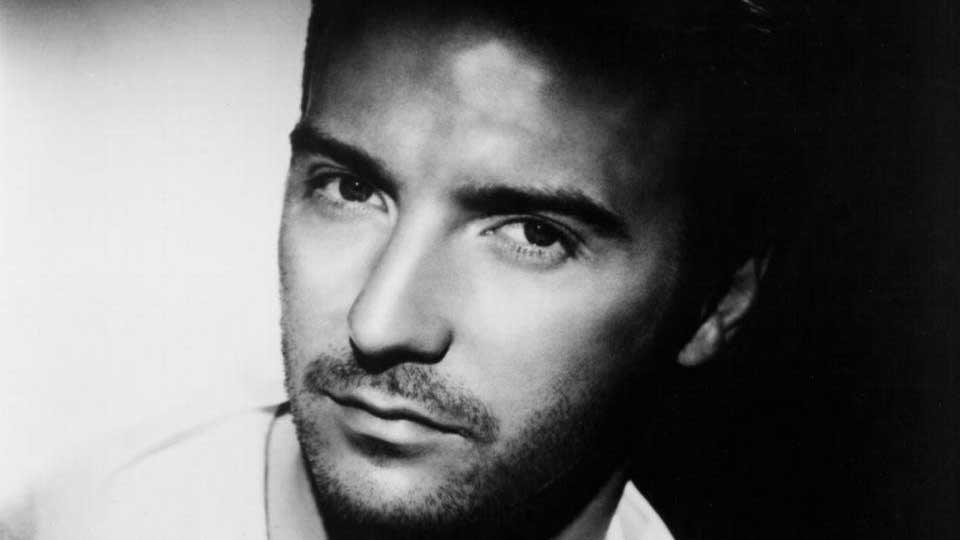 Midge Ure
An artist who has received Ivor Novello, Grammy, BASCAP awards along with a flotilla of gold and platinum records, really needs very little introduction. Musical success is seldom measured in time spans of more than a few years, so the fact that by the time Ure's single 'If I Was' went to No.1 in 1985 he had already crammed several musical lifetimes into a 10-year professional career speaks volumes. Slik, The Rich Kids, Thin Lizzy, Visage, Ultravox and of course the most famous one off group in musical history Band Aid had by then all had the guiding hand of his musical navigation.
In 1985, Ultravox was put on hiatus and Ure began to pursue a full-time solo career. Recorded entirely by Ure, his 1985 solo debut, The Gift, launched the No.1 single 'If I Was', as well as hits 'That Certain Smile'and 'Call of the Wild'. The following year, Ure recorded the final Ultravox album in 1987. Following this Ure began recording his second solo album. The resulting record, 1988's Answers to Nothing, charted in the US. Three years later, Ure released his third album, Pure; which featured the Top 20 British hit 'Cold, Cold Heart'.
A few years later, he published an autobiography, 'If I Was', and then, with Bob Geldof, arranged the Live 8 concerts, after which he was recognized with an OBE. Following the release of the covers oriented 10, Ure participated in an Ultravox reunion and continued to record as a solo artist. Fragile was issued in 2014.
See More