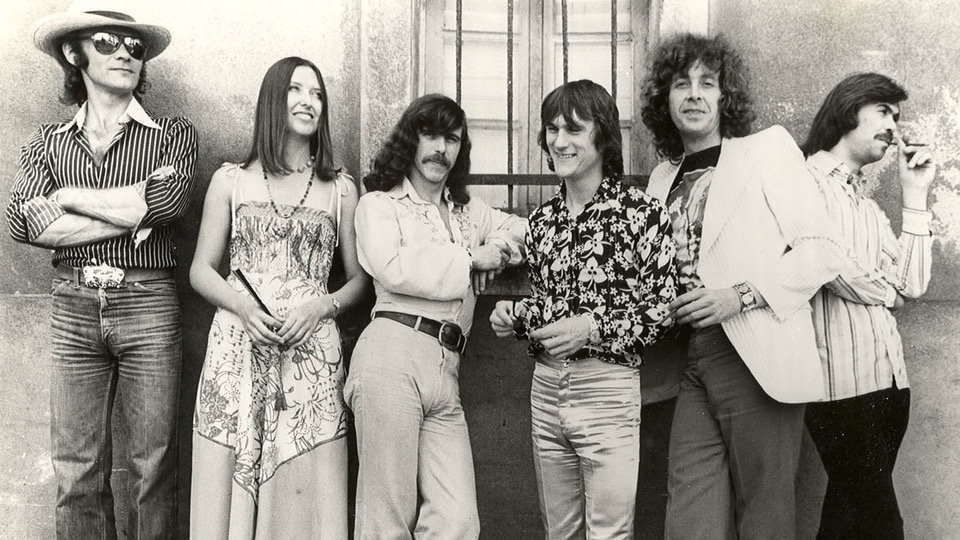 Steeleye Span
Steeleye Span has been one of the most influential names in British roots music. Pioneers of folk-rock, Steeleye Span changed the face of folk music forever, taking it out of small clubs and into the world of gold discs and international tours. Members have come and gone over the years, but Steeleye has always remained at the forefront of the genre they helped to define, and, 38 years later the band has become an institution in British music.
Steeleye Span formed in 1969, with the vision of playing folk music in a contemporary, electric band format. Taking their name from the song Horkstow Grange, their debut album Hark! The Village Wait is a pioneering album that set out the blueprint for folk-rock.
However, this early line-up was to prove short-lived, with the Woods departing before the band's first gig, to be replaced by Martin Carthy, already a fixture on the folk scene, and classically trained fiddle player Peter Knight. Their 1970 album Please To See the King became a classic, while Ten Man Mop made inroads into the rock scene.
Further line-up changes ensued after this, with Hutchings leaving to form The Albion Band, followed shortly afterwards by Martin Carthy, Steeleye being joined by Rick Kemp on bass, Bob Johnson on guitar and Nigel Pegrum becoming the band's first drummer. With a more rock-oriented approach, it was this line-up that enjoyed the biggest commercial success, with the acapella Latin carol Gaudete giving a Christmas chart entry in 1973 and a No 5 hit in 1975 with All Around My Hat produced by Mike Batt.
After this run of mainstream success Bob Johnson and Peter Knight quit the band in 1977 after making a duo album The King of Elfland's Daughter. With another album and tour in the pipeline, Martin Carthy rejoined bringing with him squeezebox ace John Kirkpatrick, giving the band's trademark folk-rock sound a distinctly English folk flavour.
This tour was to be the last for a while, as the band went their separate ways. But it was only a matter of time before they reconvened, releasing Sails of Silver in 1980 and Back in Line in 1986. The '80s were an evolving time, with Tim Hart leaving the band, Tim Harries replacing Rick Kemp on bass, Liam Genockey occupying Pegrum's place behind the drum kit. But the strength of Steeleye Span has always been the band's ability to draw on the different musical personalities of the members and remain greater than the sum of its parts.
See More